Make a refundable security deposit.
To make a refundable security deposit go to Extras as you usually would.
Config > Structure > Extras> Choose Category & Unit
The picture below shows the suggested options needed for a refundable security deposit on the Details Tab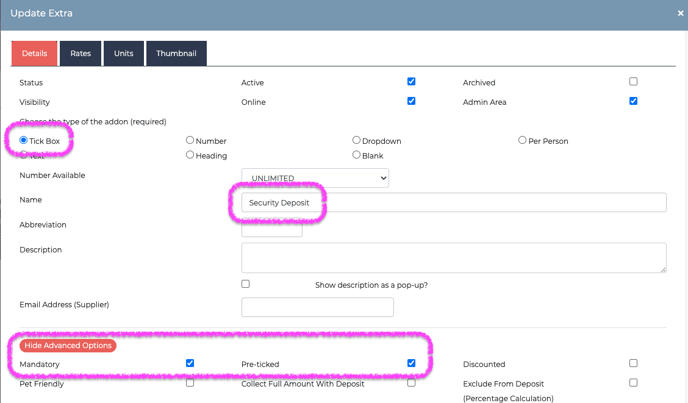 Here you're setting a 'Tick box' option so that you can make use of the 'Pre-ticked' & 'Mandatory' selections in the 'Show Advanced Options' . This shows once you save the initial details.
With these options selected when the guest makes a direct booking the security deposit will be automatically selected and added to the booking summary.
In the 'back office' whilst making a New Booking you can untick the boxes if don't wish to include the Extra in the Summary.
Then go to the Rates tab and make your choice the Fixed Tab, enter in the date range, price of the deposit and the (max) length of stay.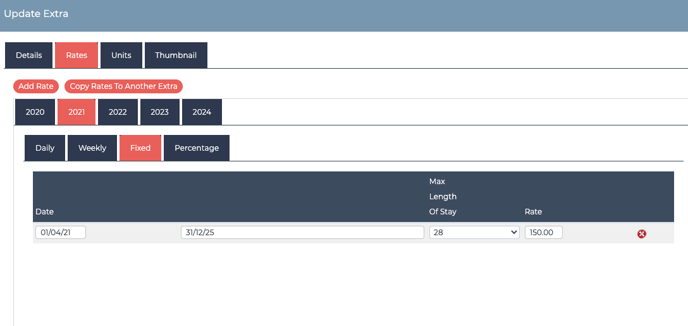 Go to the Units Tab and select the Units you want the Extra to apply to.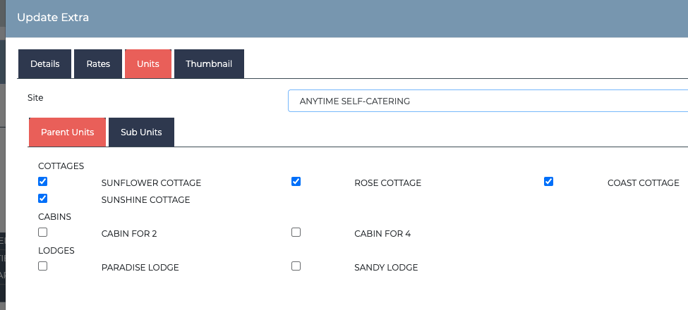 The guest will see the option on the front end as:

Then once you're happy that the deposit is refundable to the guest after their stay go into their booking to the Extras tab.
Hit 'Make Changes' and then delete the Security Deposit from the Extras tab by clicking on the red cross.

Hit 'Save Changes' and make sure the amount in £ has updated on the Info tab. You should be left with an overpayment amount that matches the security deposit.
Go to the Payments tab and Refund to Customer this credit.
Or simply go to 'Add a Credit' and choose 'Do Not Update balance Payable' whichever routine suits your purpose better.
Then go to your bank account and manually push the payment back to the guest.