How to connect WorldPay to your Anytime Booking account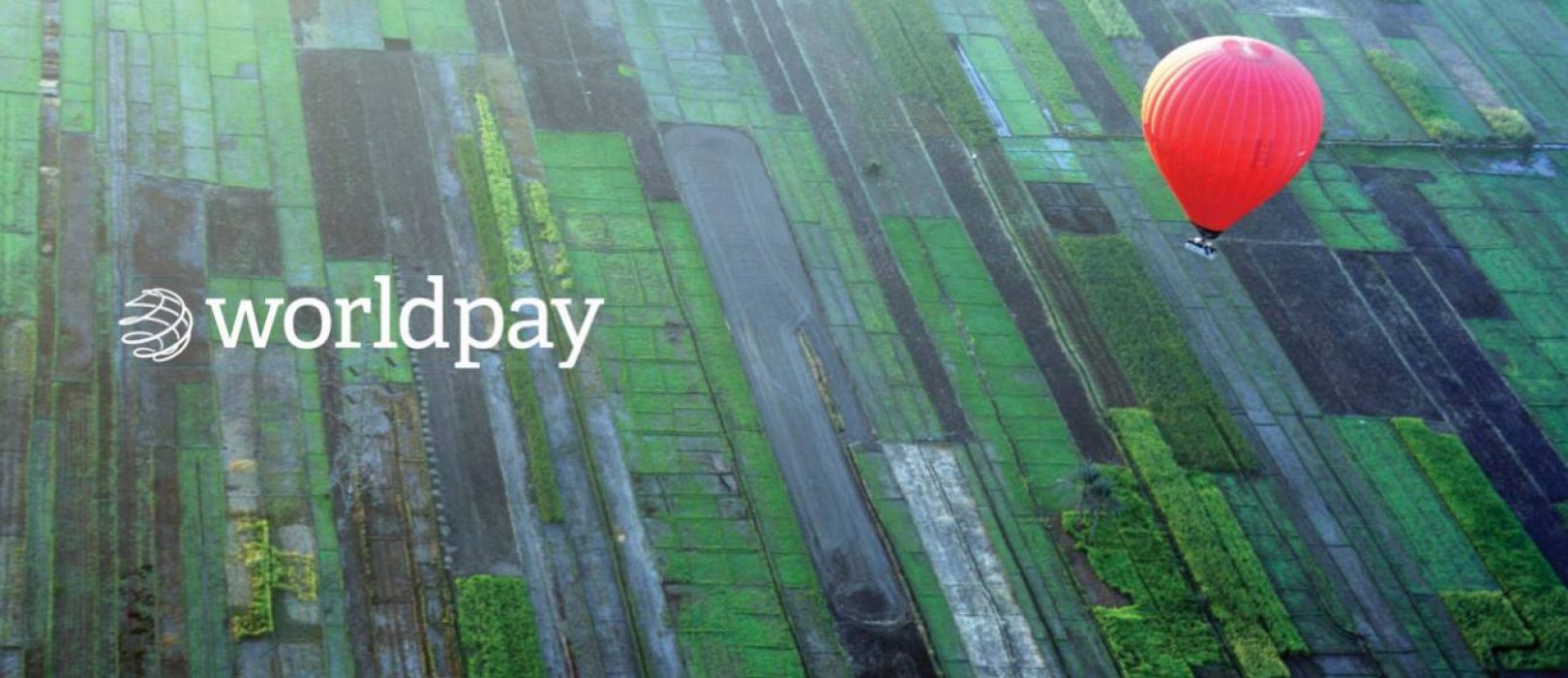 STEP 1
STEP 2
Scroll to the bottom of the administration screen
Other ActionsCopy data of this environment to Production EnvironmentCopy to production, and then copy the Installation ID
STEP 3
Anytime Booking will go to the account's global settings and set the Payment Gateway to WorldPay

Paste the Installation ID and save.

Make sure the WorldPay account is set to Test Mode.
STEP 4
Conduct a test payment to make sure the connection is communicating. Go to the customer-facing booking form and make a booking. When you get to the payment screen, use these test card details
Card Type: Mastercard
No: 5555555555554444
Security Code: 123
Expire: any
Cardholder Name. any
Address (all sections): 88
Postcode: 412
Country: any (but usually UK)
Once the payment completed has completed, go to the Anytime Booking administration area, open the booking, then the payment tabs, hoover the mouse of the paid status to read the WorldPay response details.
Go back to the WorldPay Administration area and click 'Authorised Response' (You can try multiple test bookings with payments if required).
STEP 5
Once the account is all setup and a test payment has been made, the client will need to contact WorldPay to change their account to LIVE.
STEP 6
It's always advisable that the account user makes one more test booking, with payment from a real card, and issue a refund.