Connect with Airbnb (API) - Discounting in Airbnb
This article explains how you can continue to increase your booking through last minute pricing amendments
If you are now integrated with Airbnb through the Anytime Booking API, all of the elements to do with pricing and availability are now disabled in your Airbnb account. The screenshots below illustrate this change.
Before Integration - editable in Airbnb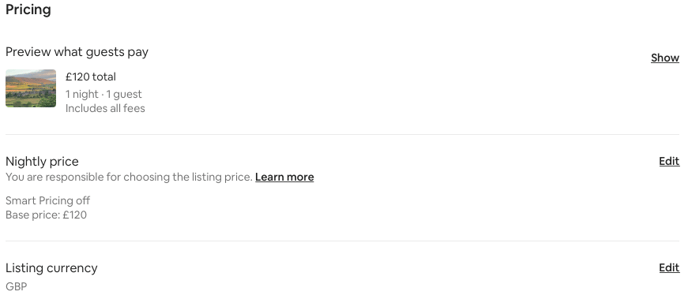 After Integration - disbaled in Airbnb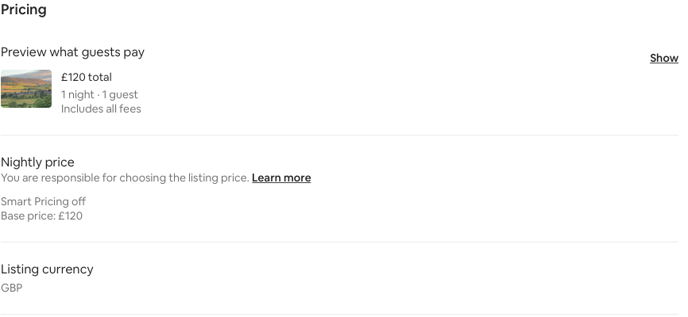 Discounting is the Exception
The ability to amend pricing is retained in Airbnb with the discount option still being available to edit.
Last minute bookings and gaps in availability can be filled by utilising these options without affecting your direct pricing displayed to guests through your Anytime account.